The Most
Electrifying
Dance Competition
2023 Tour Dates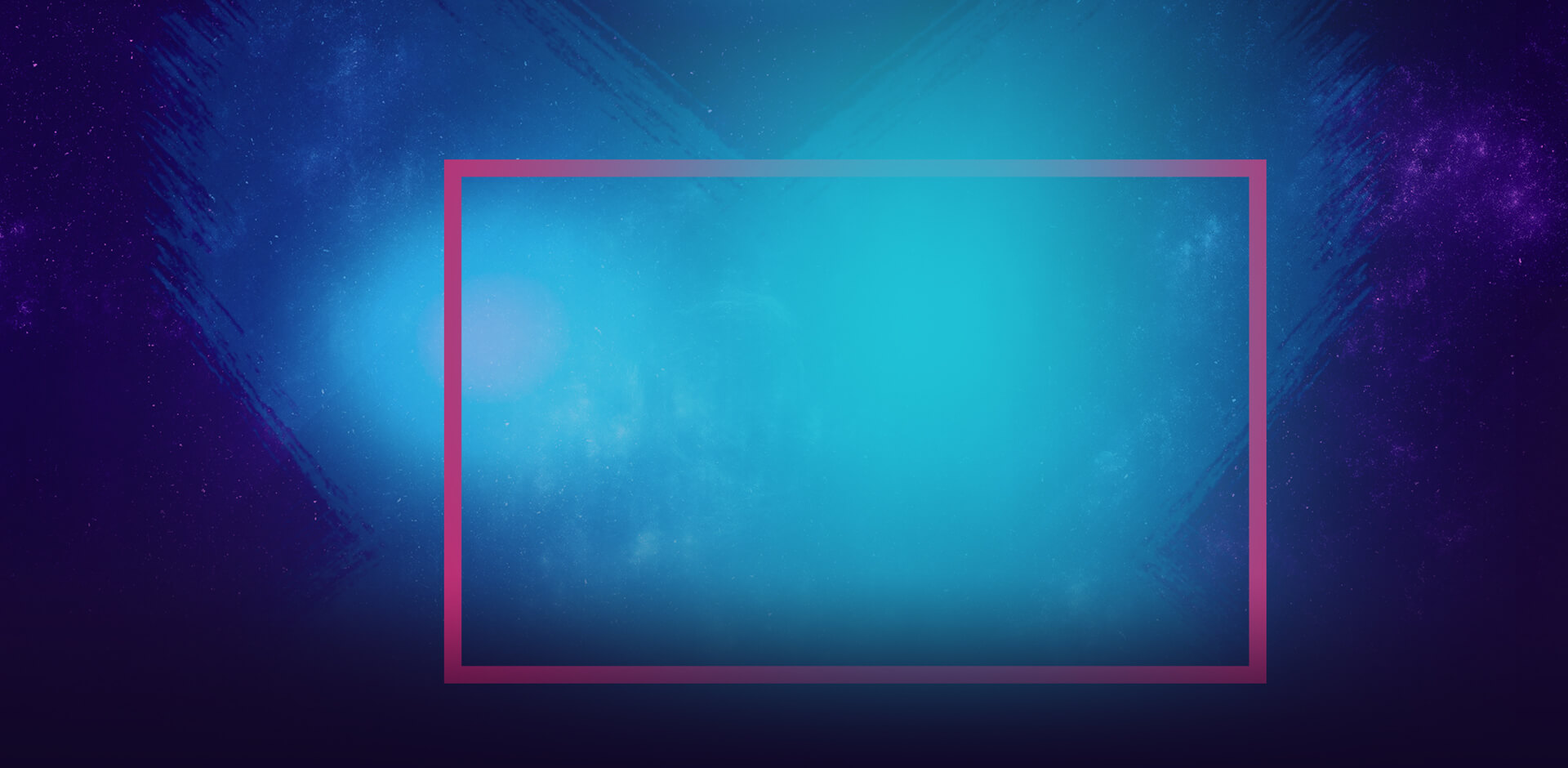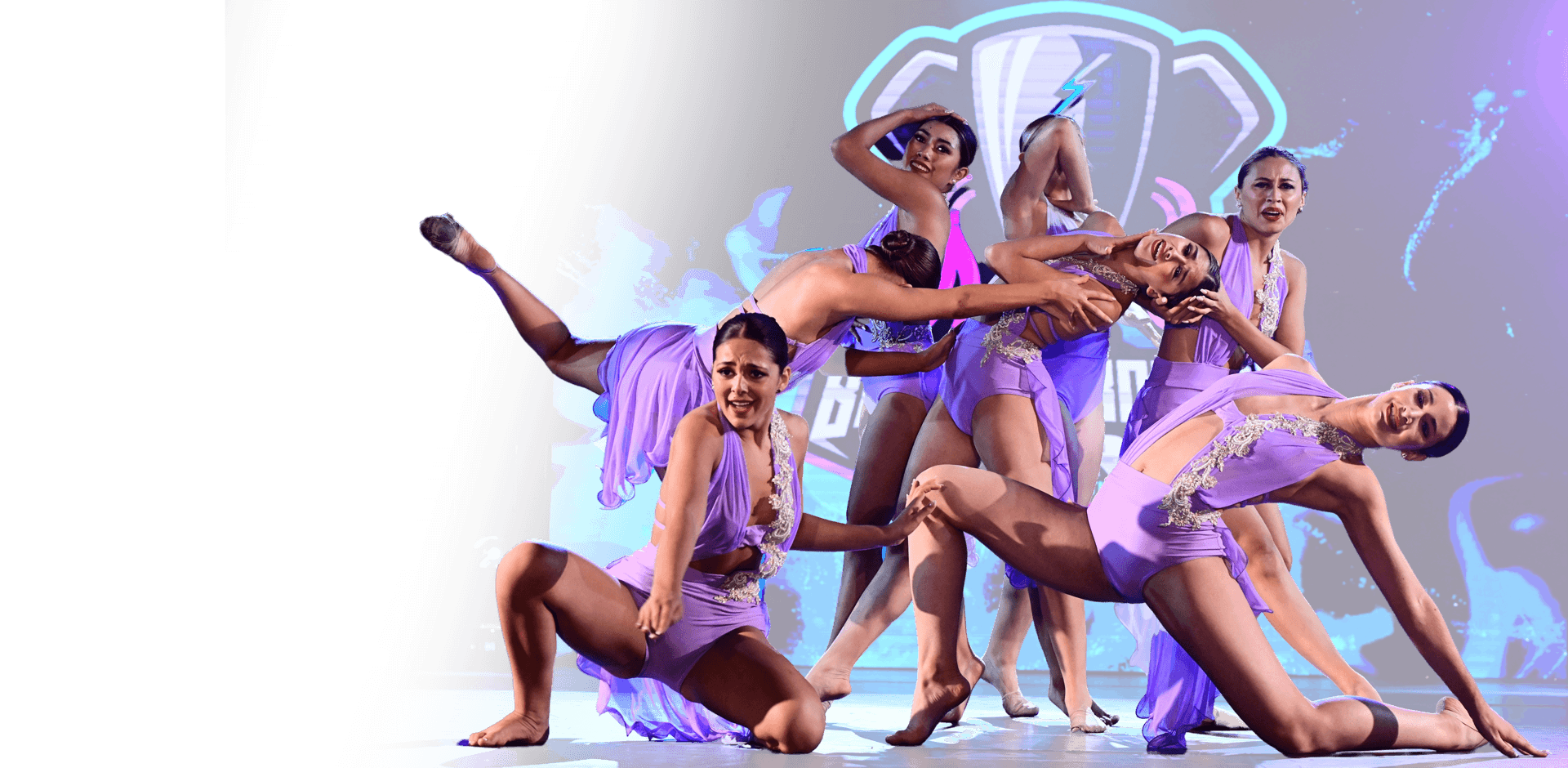 FEATURING


instant &
transparent
results
Register Now
More Information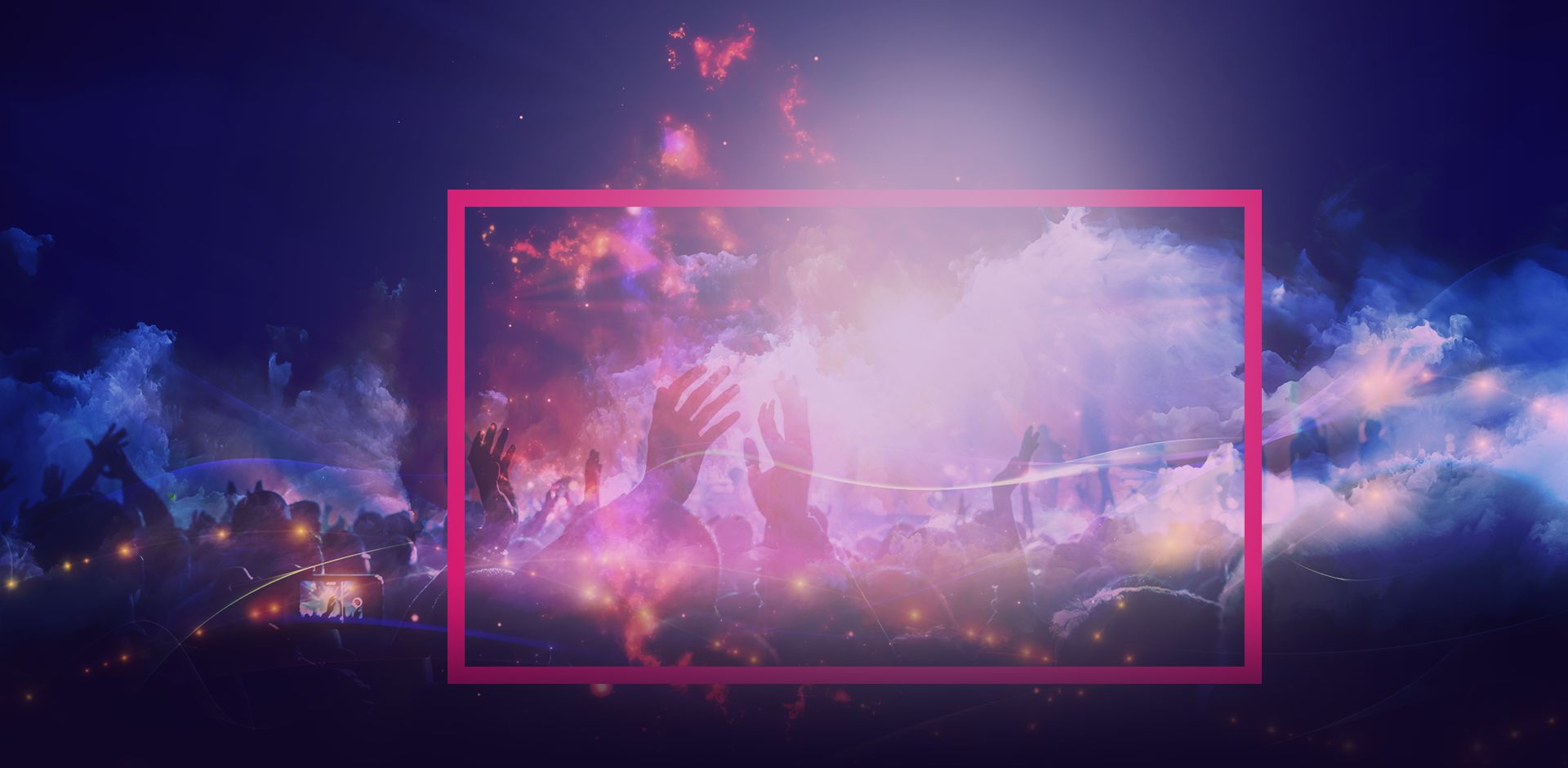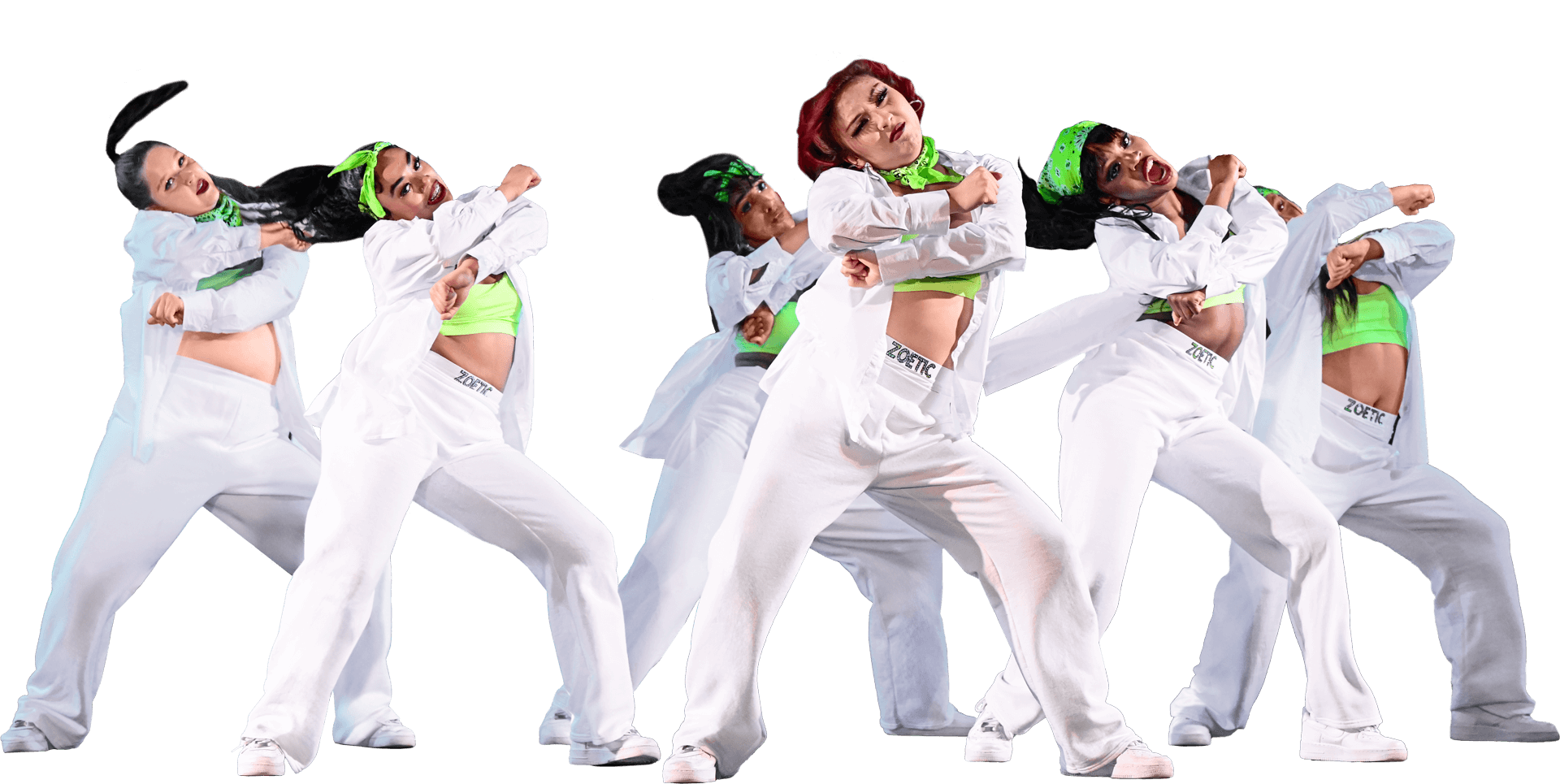 Live


Judges
Feedback
REGISTER NOW
more information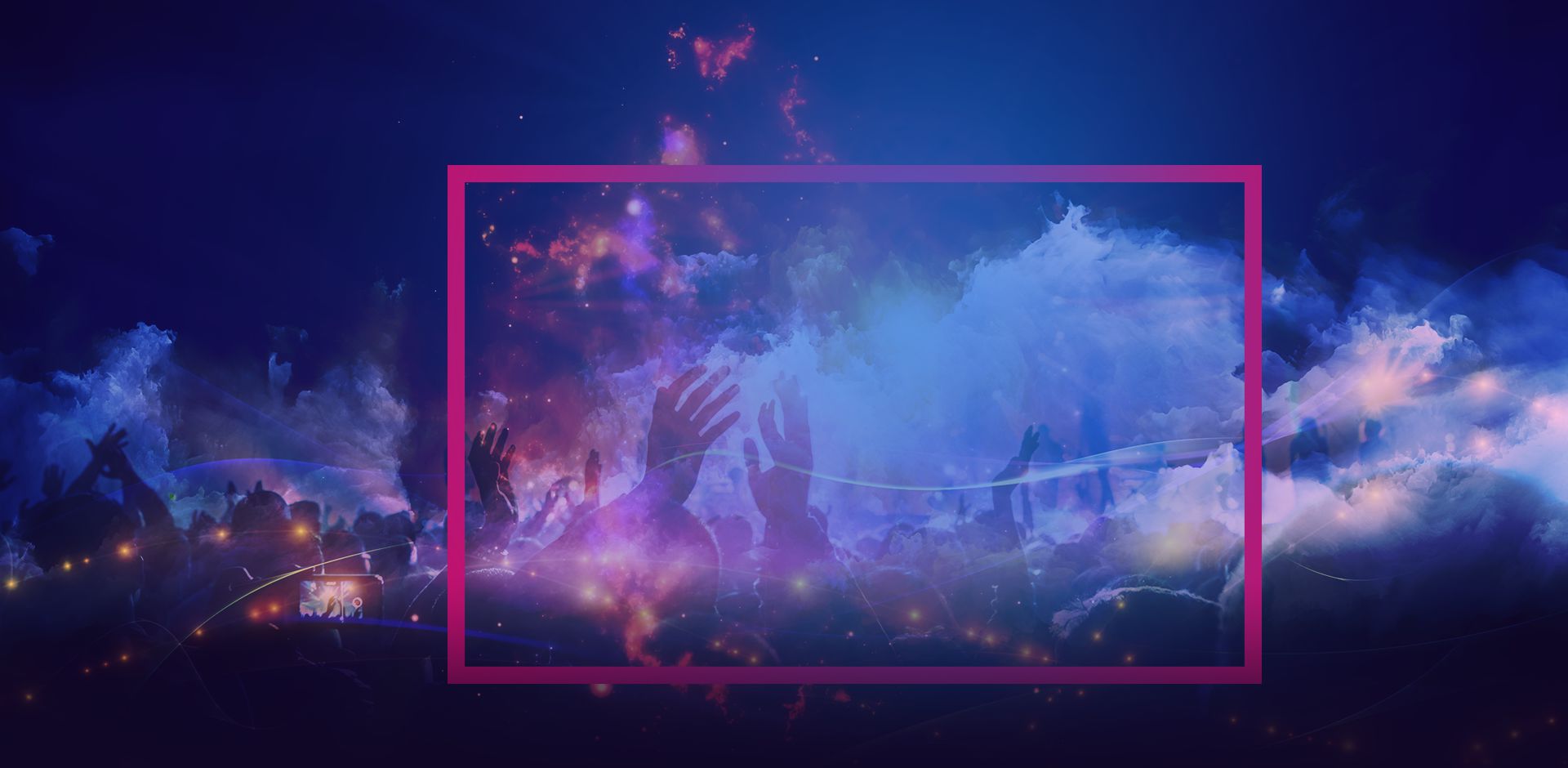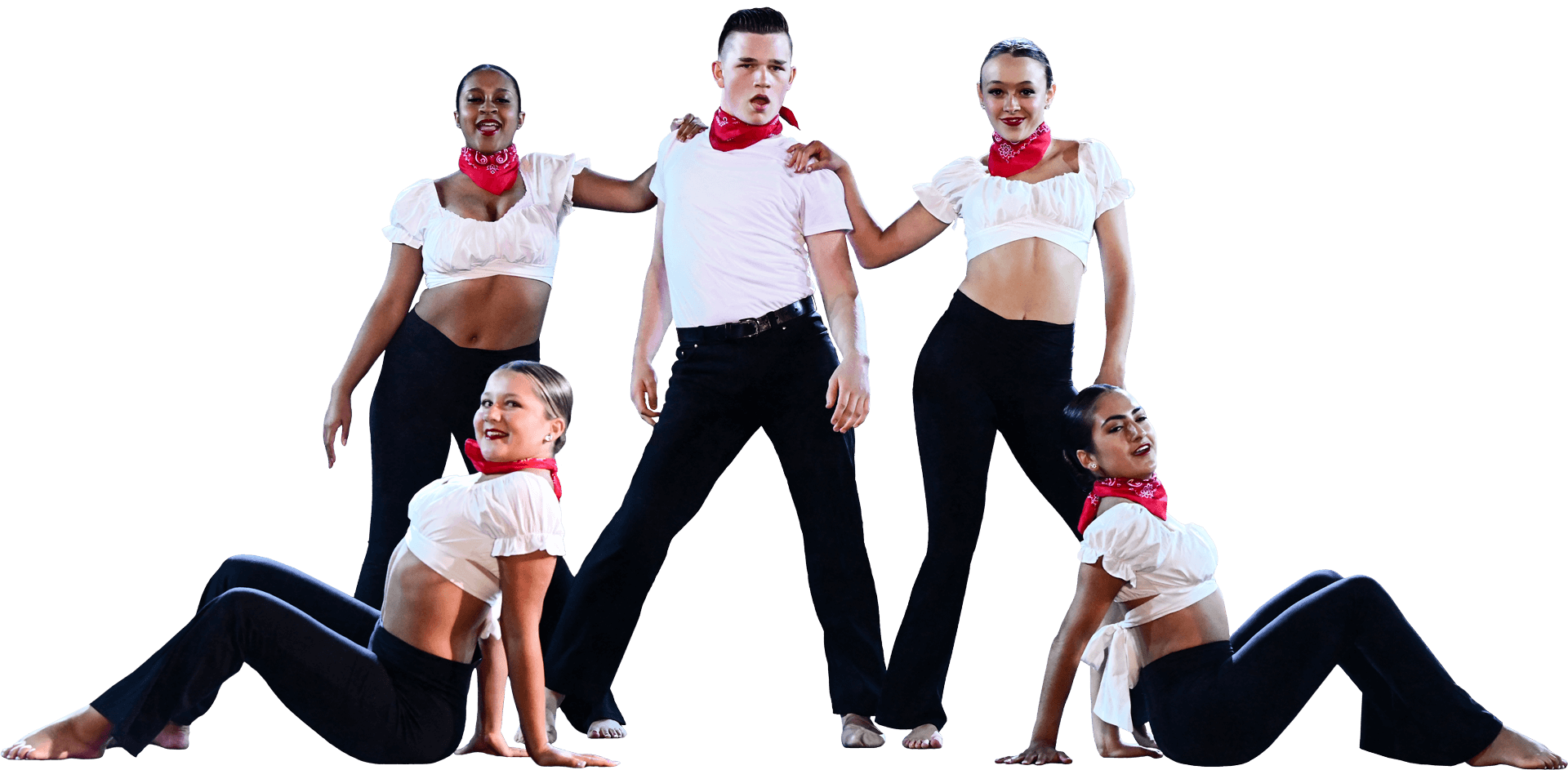 Front Row


Videos & Photos
REGISTER NOW
more information
Events
Upcoming Tour Dates
Solo Championship Series
Dancer
of the Year
Pre-registered soloists have the option to compete in our Ultra Champion Competition. This additional competition is judged using a separate and unique scoring system. Judges assess Performance Quality and Artistry at a higher point value in comparison to our normal competition. Register now and compete to be named our new Ultra Champion.
Dancer Headshot
Contest
This is not a beauty contest. Learning to take a professional quality head shot that highlights ones best features and shows a true and raw version of themselves is an important skill in the professional dance world. Photo quality, creativity, and composition are vital to a great photo. Presentation through grooming and wardrobe, expressing emotion through facial expressions, and use of the eyes to enchant the camera are all factors in choosing the winners of our contest.
JOIN OUR TRIBE
ULTRA
Enter Your email and be the first to know about events!