The Most
Electrifying
Dance Competition
2024 Tour Dates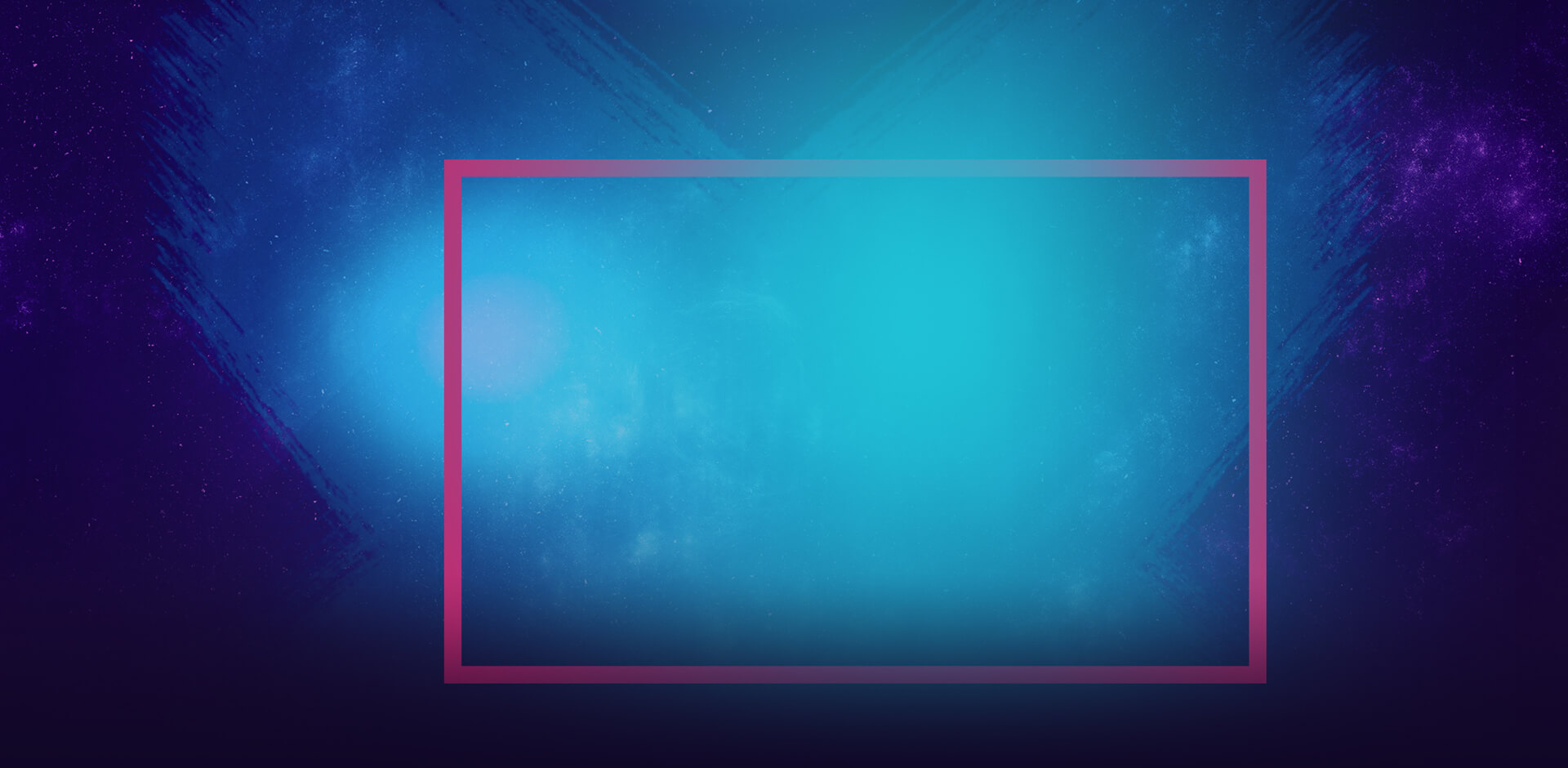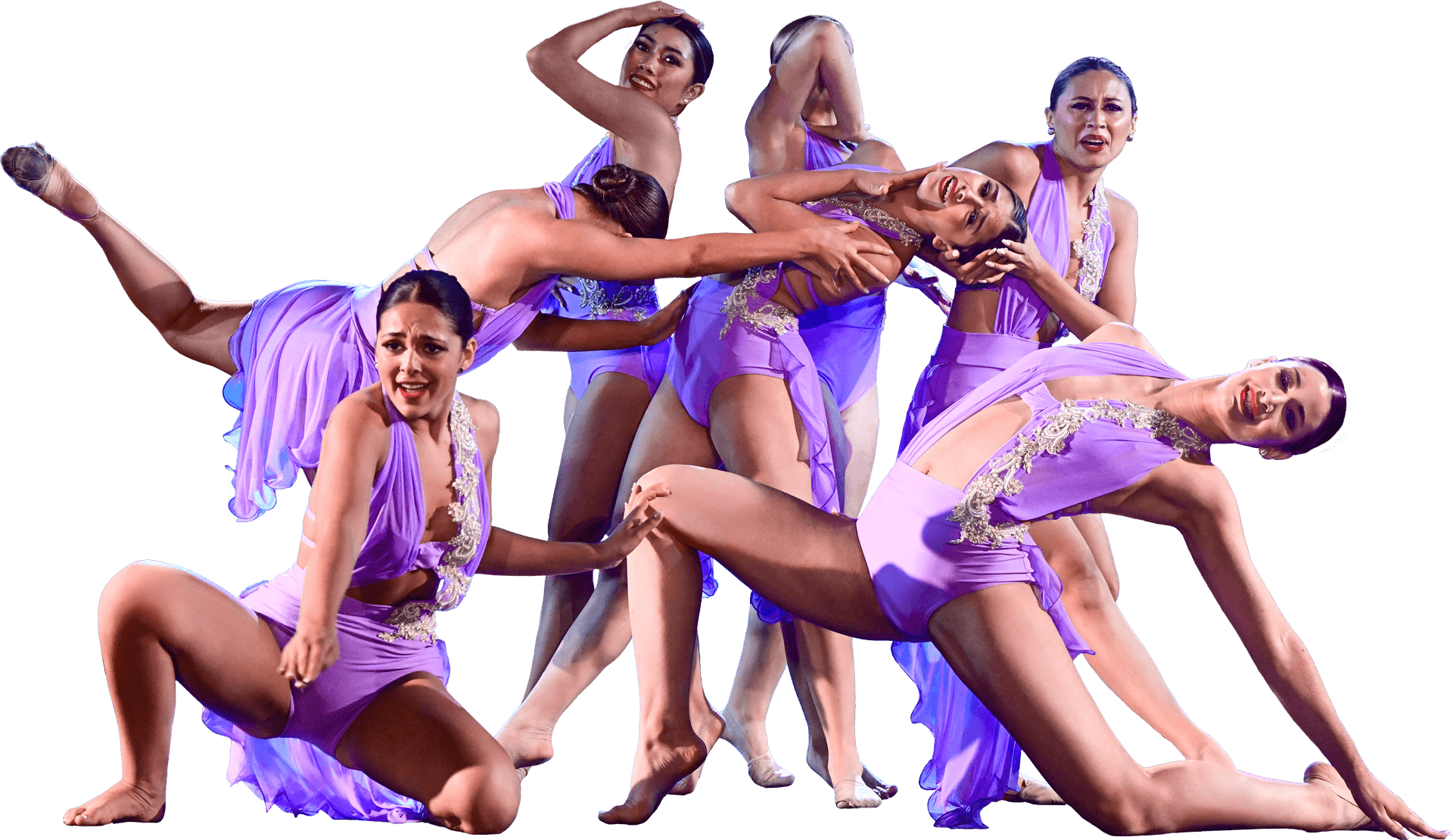 FEATURING


instant &
transparent
results
Register Now
More Information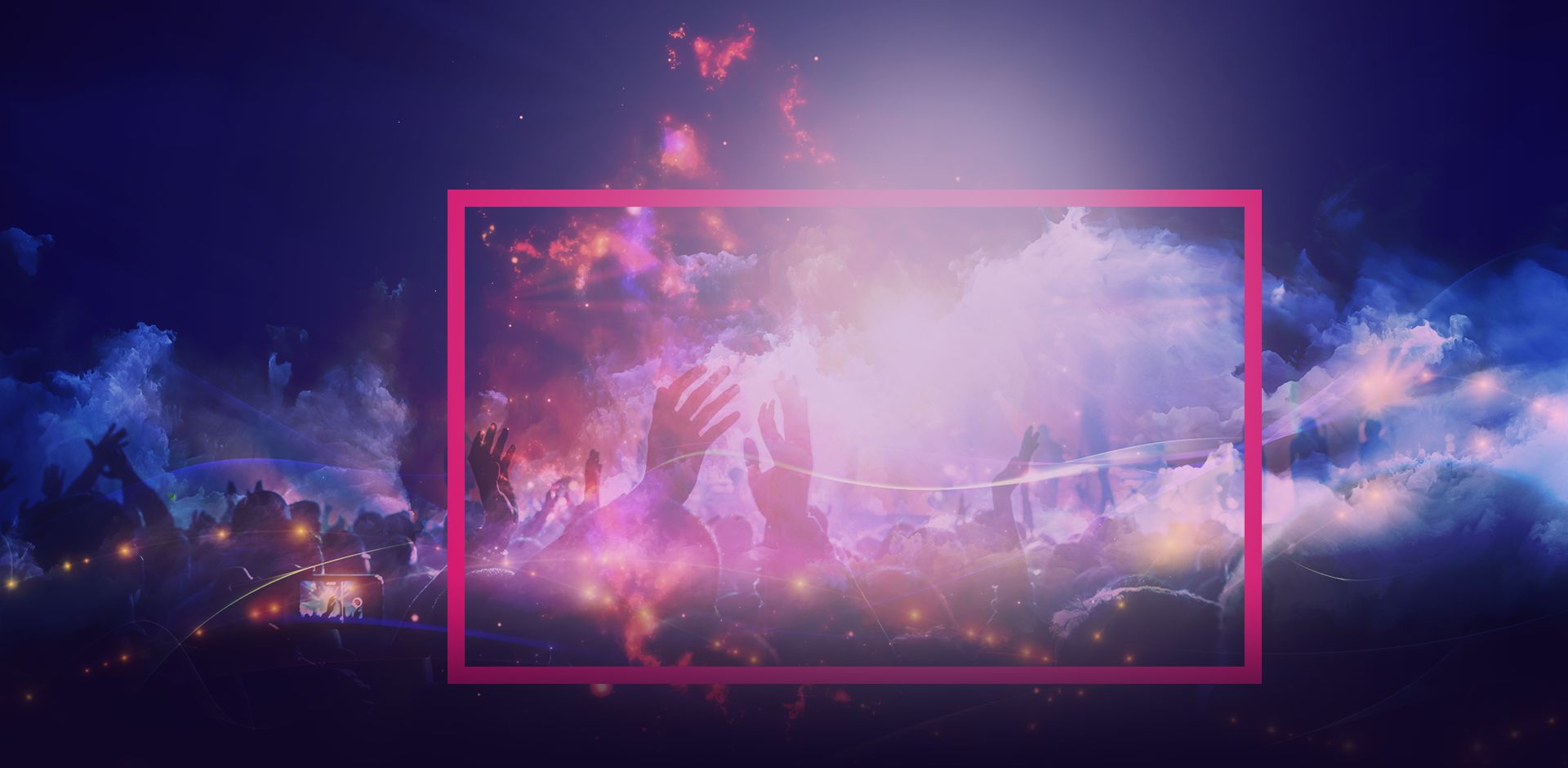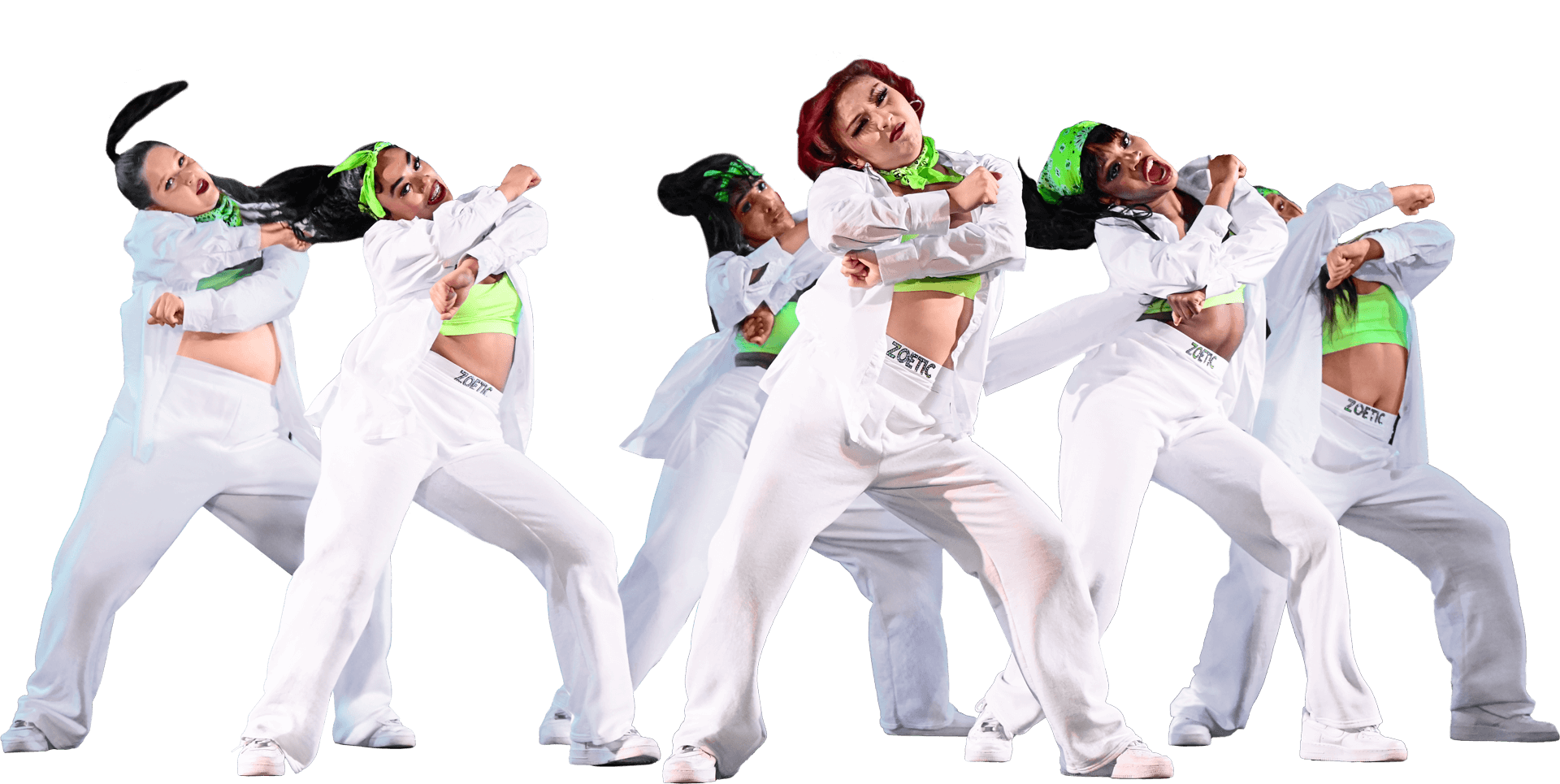 Live


Judges
Feedback
REGISTER NOW
more information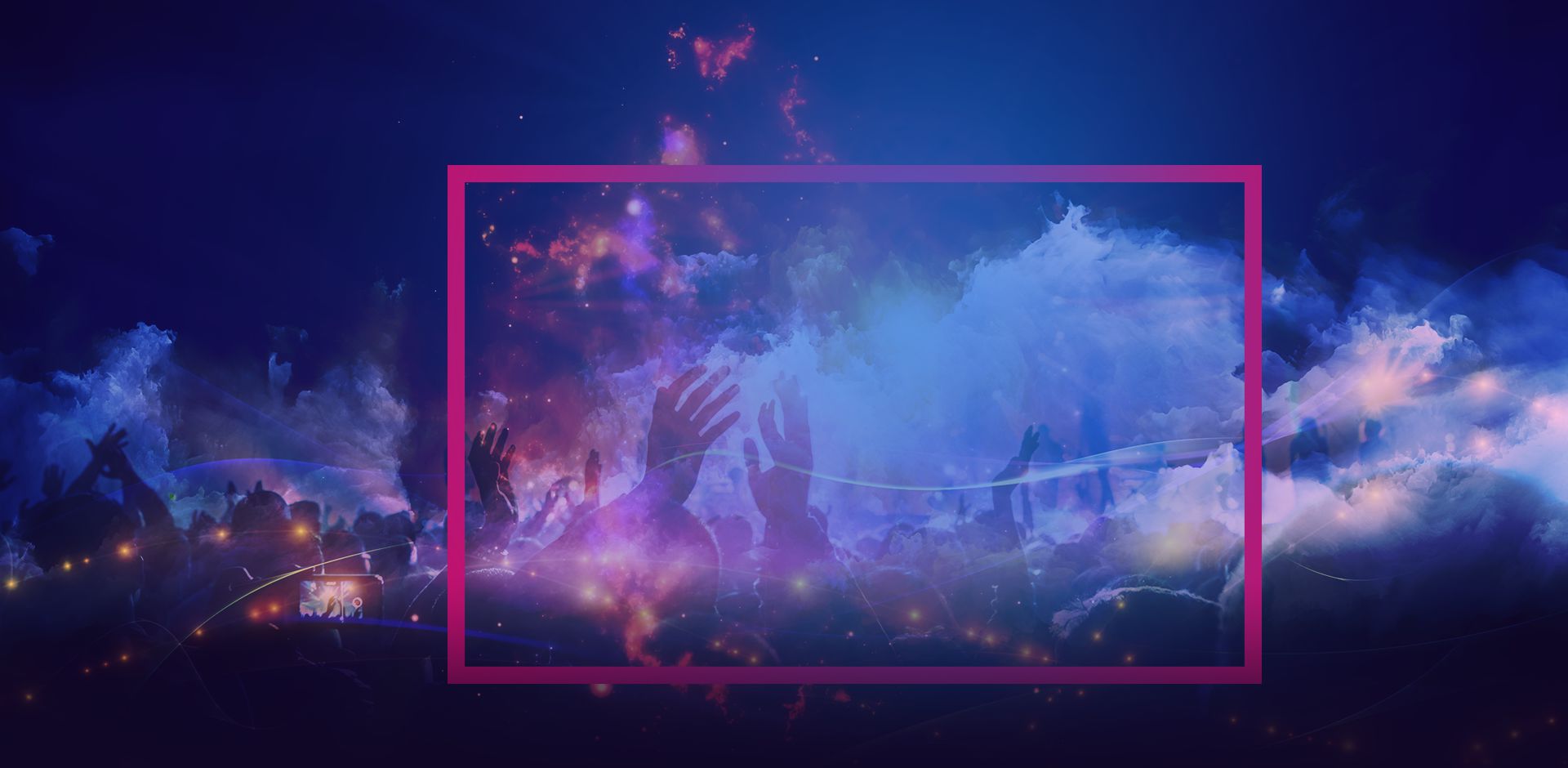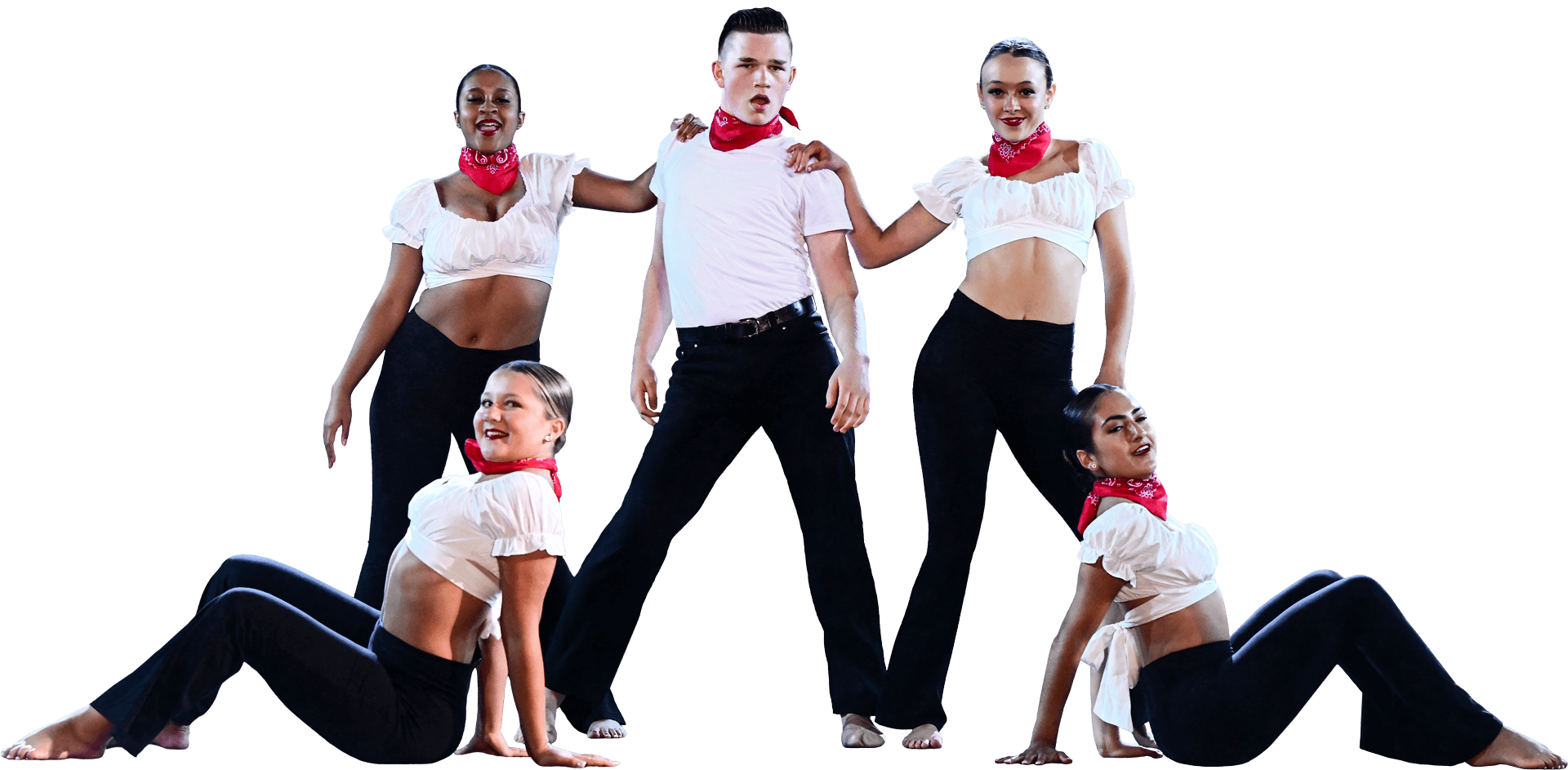 Front Row


Videos & Photos
REGISTER NOW
more information
Events
Upcoming Tour Dates
Solo Championship Series
Dancer
of the Year
Pre-registered soloists have the option to compete in our Ultra Champion Competition. This additional competition is judged using a separate and unique scoring system. Judges assess Performance Quality and Artistry at a higher point value in comparison to our normal competition. Register now and compete to be named our new Ultra Champion.
Dancer Headshot
Contest
This is not a beauty contest. Learning to take a professional quality head shot that highlights ones best features and shows a true and raw version of themselves is an important skill in the professional dance world. Photo quality, creativity, and composition are vital to a great photo. Presentation through grooming and wardrobe, expressing emotion through facial expressions, and use of the eyes to enchant the camera are all factors in choosing the winners of our contest.
ULTRA'S ULTIMATE IMPROV
CHALLENGE
Ready to take your creativity and performance skills to the next level? Electrify the audience with Ultra's Ultimate Improv Challenge: a NEW category of competition designed to bring out the artist in YOU.
The Improv category is HIGHLY recommended for all dancers wanting to test their creativity while gaining valuable experience. Improvisation in the dance industry is an extremely beneficial skill and required amongst nearly all professional auditions.
Judges will select winners based on each dancer's abilities as an Improv soloist, with criteria based on performance, movement quality, and technique. We encourage each dancer to showcase their authenticity, musicality, and spontaneity. Winners will be chosen from each of our 4 age categories, so secure your spot today to compete for the title of Ultimate Improv Champion at a city near you!
JOIN OUR TRIBE
ULTRA
Enter Your email and be the first to know about events!
Blog
Ultra News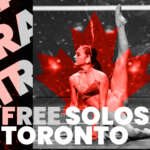 Attention all dance studios! The Ultra Dance Tour (UDT) is thrilled to announce our first-ever Canadian As the Ultra Dance Tour (UDT) makes its much-anticipated leap into Canada, we're rolling out more than just the red carpet. At our inaugural tour stop at the iconic John W.H. Bassett Theatre in Toronto, UDT is excited to offer an exclusive gift to…