Join us this year to be a part of the most innovative dance competition. Be the first to try our re-designed dance competition with instant and transparent scoring, exceptional judges, plus state-of-the-art production.
Early Registration Deadline:
February 4, 2023
Payment Deadline:
February 4, 2023
Host
Venue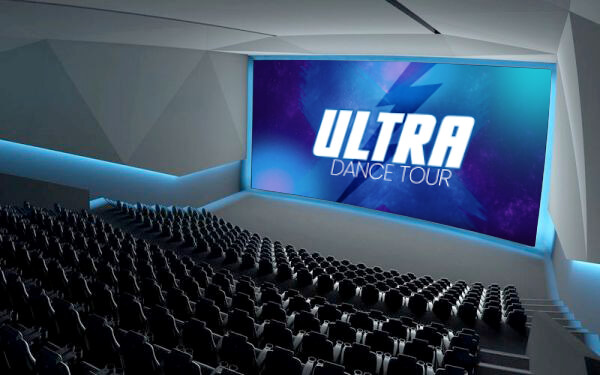 Davidson Theatre at the Riffe Center Theatres
77 S. High Street
Columbus, OH 43215
Host
Hotel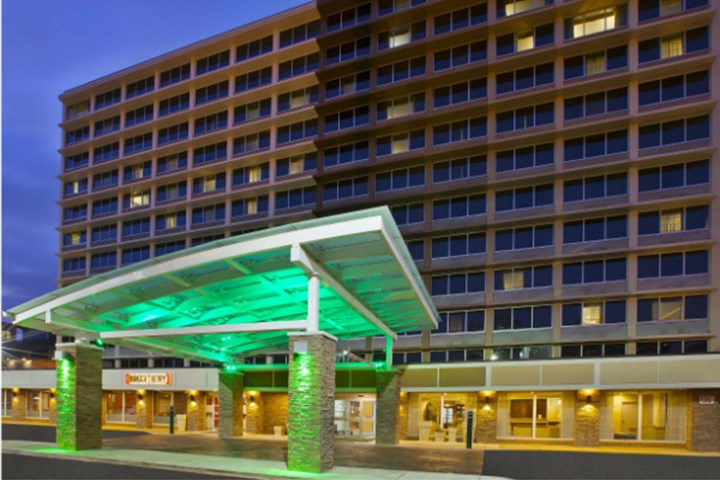 Holiday Inn Columbus Downtown Capitol Square
175 E. Town Street
Columbus, OH 43215
614-221-3281
Double $159 per night plus tax

Reservation cut off 2/3/23

Tune in for our weekly ULTRACAST Live Stream. Each week our broadcast will feature a live feed from our ULTRA competition as well as our live results during the Ultra Competative Level Plus highlights of the best moments of our 2022 season!
On Stage Now
"Single Ladies"
Performed By:
Catrina Jaglowski, Hope Sanchez
CLC Dance

All performances winning an Elite Top First, Top First or First Place award will be qualifed to register at any of the 2023 KAR National Finals!