Join us this year to be a part of the most innovative dance competition. Be the first to try our re-designed dance competition with instant and transparent scoring, exceptional judges, plus state-of-the-art production.
Early Registration Deadline:
March 26, 2022
Payment Deadline:
March 26, 2022
Host
Venue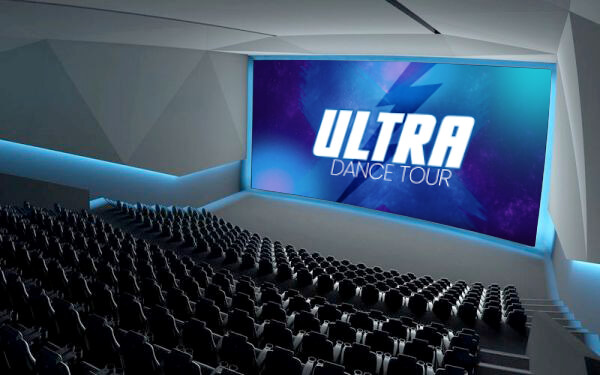 Hot Springs Convention Center - Horner Hall
134 Convention Blvd
Hot Springs National Park, AR 71901
Host
Hotel
Courtyard Marriott Hot Springs
200 Marriott Court
Hot Springs, AR 71901
501-651-4366
Double queen $185 per night

Reservation cut off 3/20/22

Tune in for our weekly ULTRACAST Live Stream. Each week our broadcast will feature a live feed from our ULTRA competition as well as our live results during the Ultra Competative Level Plus highlights of the best moments of our 2022 season!

All performances winning an Elite Top First, Top First or First Place award will be qualifed to register at any of the 2022 KAR National Finals!